DEVELOPMENT COURSE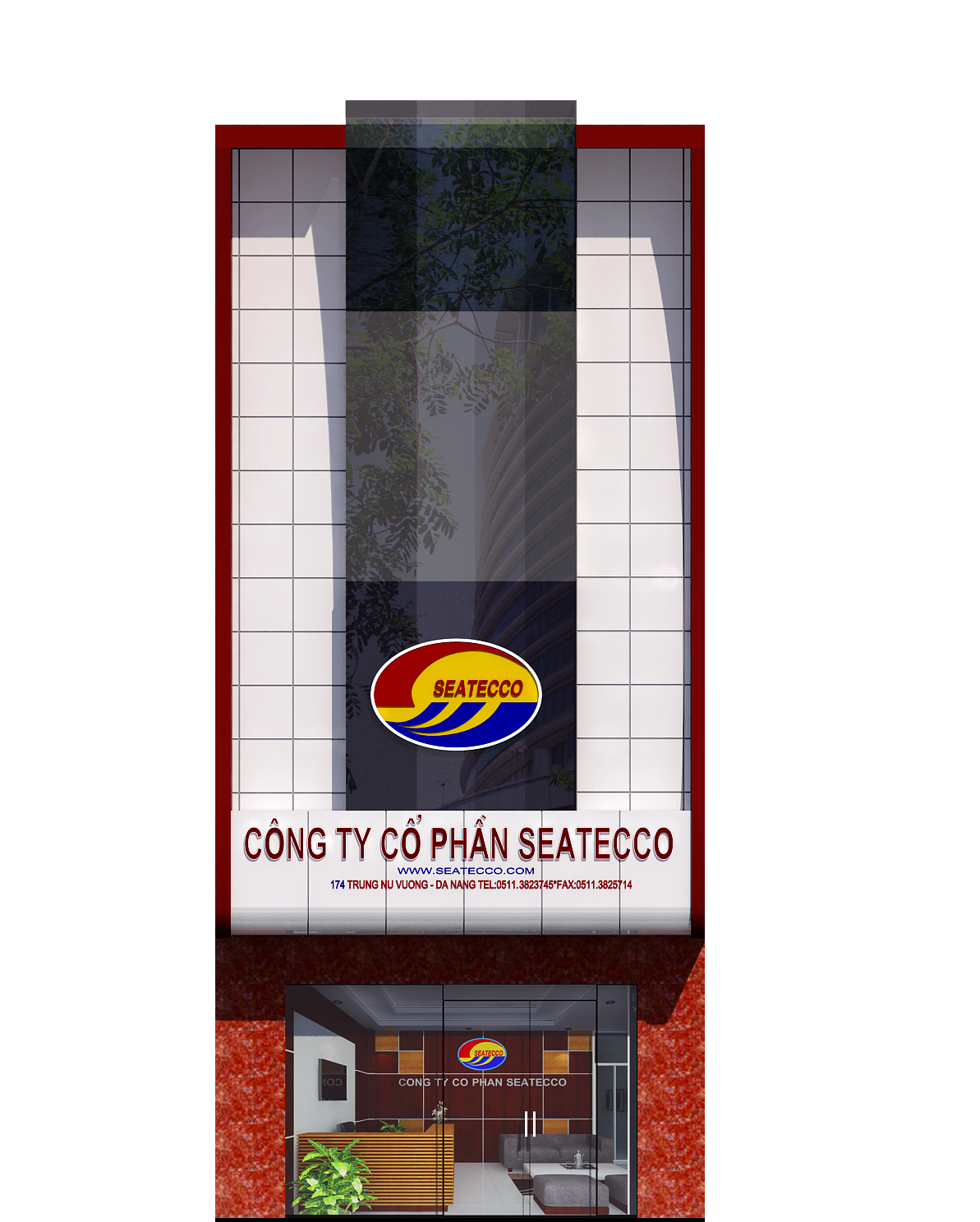 SEATECCO CORPORATION, the precursor of which was a state company founded in 1977, transformed into Joint Stock Company on December 06th, 2002, has placed its head office at 174 Trung nu vuong street, Binh Thuan ward, Hai Chau district, Danang city. It's southern branch locates on 7th floor, WASACO Building, at No-10 Pho Quang street, TanBinh district, Ho chi Minh city. 
          * SEATECCO 's MAIN ACTIVITIES: 
           +Offering professional advices and designing R&M&E projects for industrial and domestic uses.
           + Supplying and installing freezing equipment, industrial refrigeration systems, cold storage systems;
           + Supplying and installing air-condition and ventilation systems, Fire fighting and preventing systems, systems of Power electricity, lighting, water supply and draining to factories, resorts, hotels, commercial centers, ...
            + Trading, exporting and importing spare parts and devices, equipment used in R&M&E fields.
          With almost 40 years of development in the fields of Refrigeration, Mechanics and Electricity both in industrial and domestic areas, SEATECCO now becomes one of the leading contractors in VietNam. SEATECCO, by  well done projects, is honored and proud to get  customers' high appreciations of the best capable contractor who can be able to meet the increasingly high demands of customers in the fields of Refrigeration, Mechanic  and Electricity
                                                                *  SUBSIDIARY COMPANIES :
                                                                           + TRADE AND SERVICE JOINT STOCK COMPANY SEATECCO
                                                                           + ENGINEERING DEVELOPMENT JOINT STOCK COMPANY SEATECCO
                                                                           + SEA TECHNOLOGY JOINT STOCK COMPANY S.TECH
                                                                           + S.G.L JOINT STOCK COMPANY
PHOTOS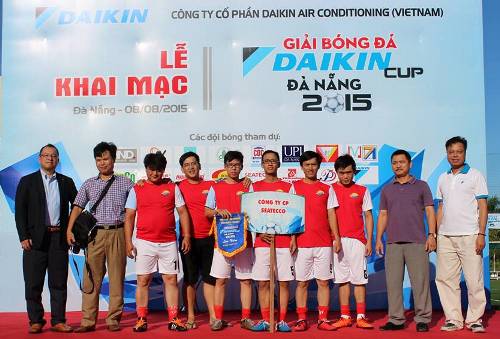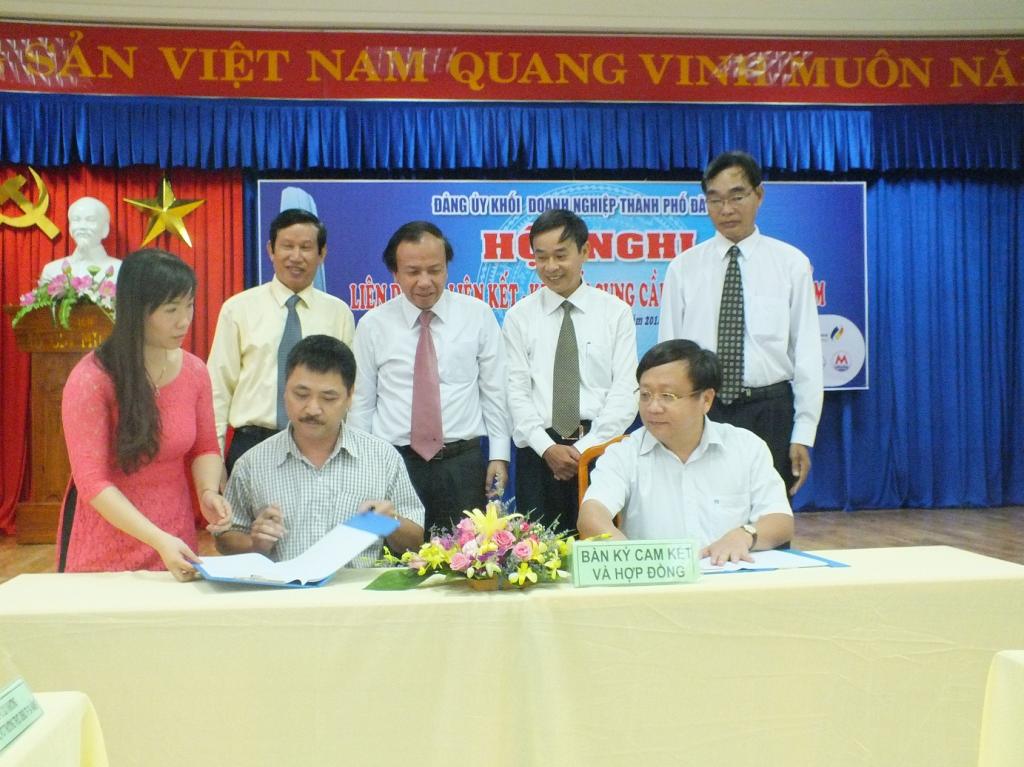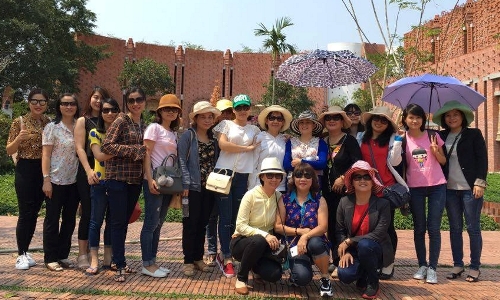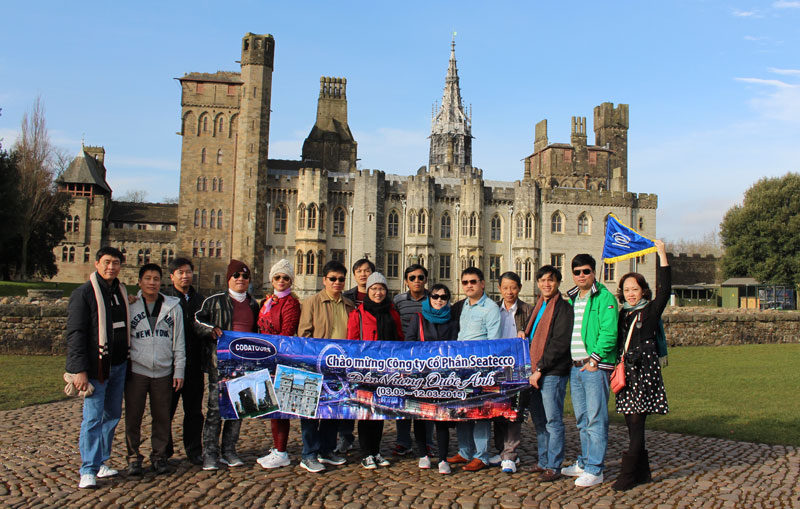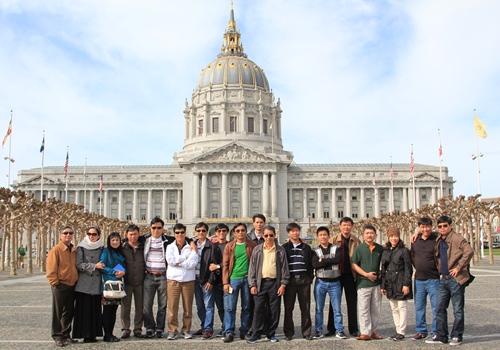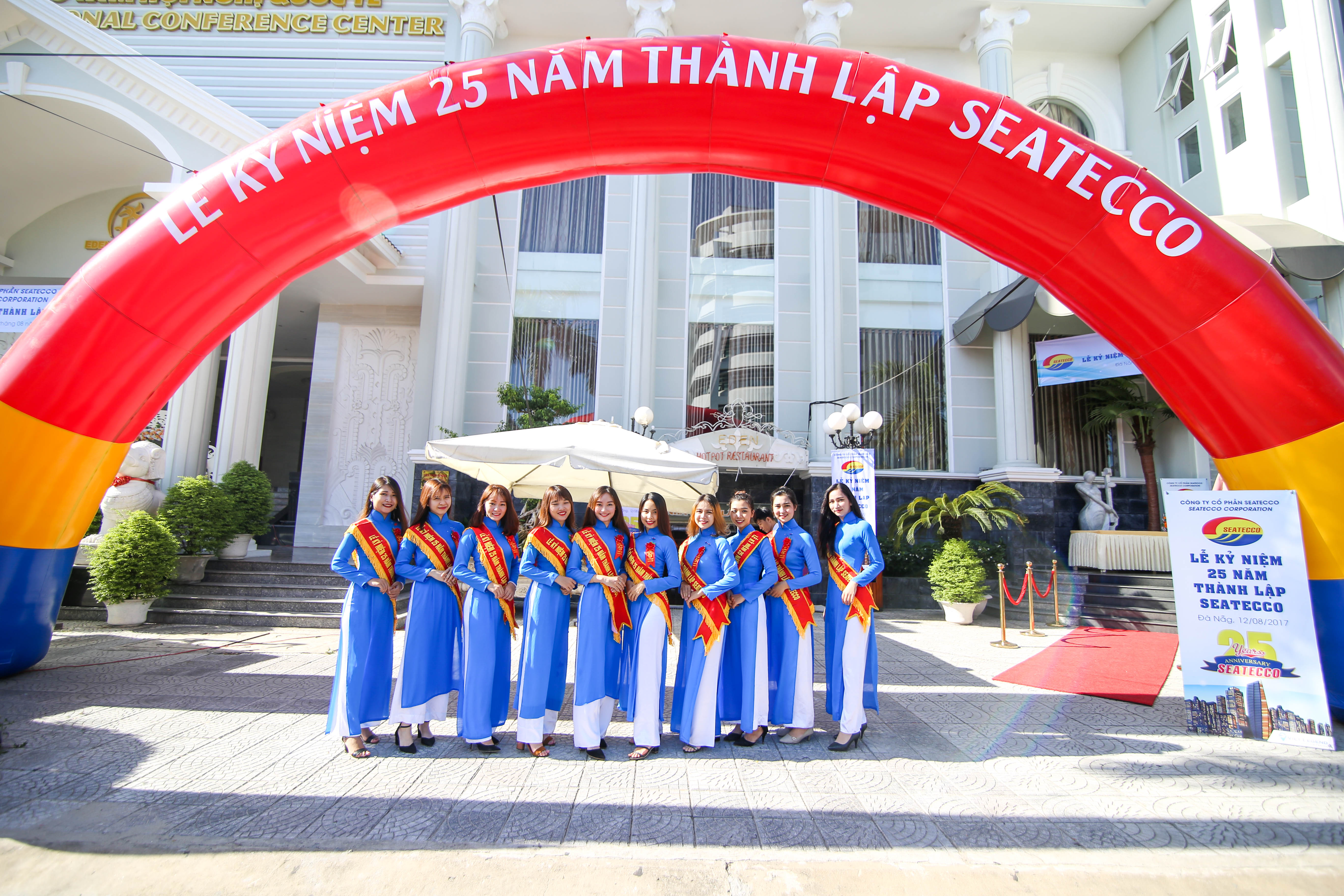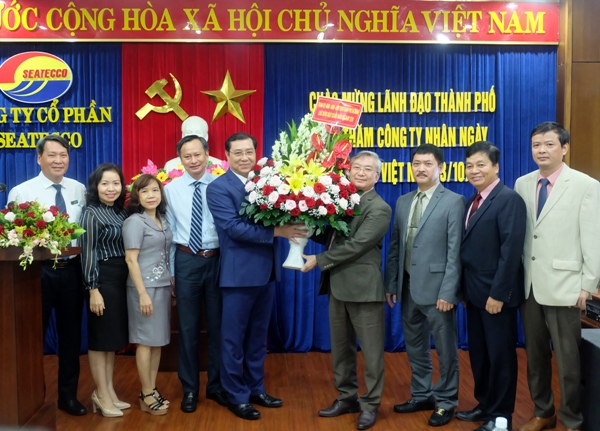 VISITED
Online

1

Today

1

Yesterday

2

Total

9810