Successful Congress of Share Holders in 2016
Chuyên mục: COMPANY NEWS
On March 26, 2016, Seatecco Corporation successfully organized the congress of Seatecco share holders. Congress participants agreed to pass all reports which are presented by the Director staff and the Board of Directors. Attending to Congress, all share holders are very inspired with achievements which are attained by Seatecco Corporation in last year with planned figures for Seatecco business activities in the year of 2015, especially with the event of inauguration and putting in use a new R&M&E equipment manufacturing factory in the beginning of the year of 2016. Seatecco invested 50 billion dong for this new factory in Tho Quang Industrial Park. This new factory is a big investment in order to diversify products supplied to markets by Seatecco and step by step, fulfill the target of making Seatecco be one of leading M&E  contractors in Viet Nam.
      The congress defined a course of development in the coming years to affirm the position of Seatecco in the markets. In addition, The Congress suggested useful solutions for studying, designing and making new products in order to make the most use of new equipment manufacturing factory, to raise the competition capability, to contribute a stable, effective development of Seatecco.
Ending working term of 2011-2015, Seatecco Shareholders judiciously elected new board of Directors, Procuracy for the term of 2016-2020 with a team of active, experienced and zealous cadres. Hope that, with  new elected Board of Directors and Procuracy, Seatecco will have a favorable conditions to make more development for being a well-known trademark.
Share holders take parts in Congress!

   

listening to reports !

 

   Showing the report !

Voting for passing all issues !
PHOTOS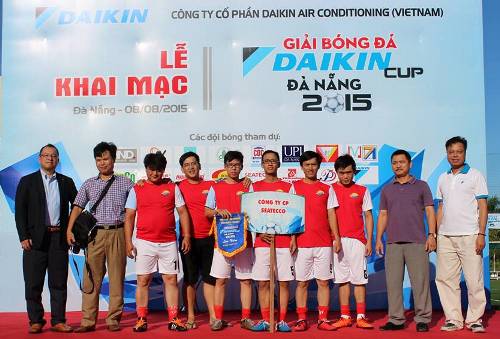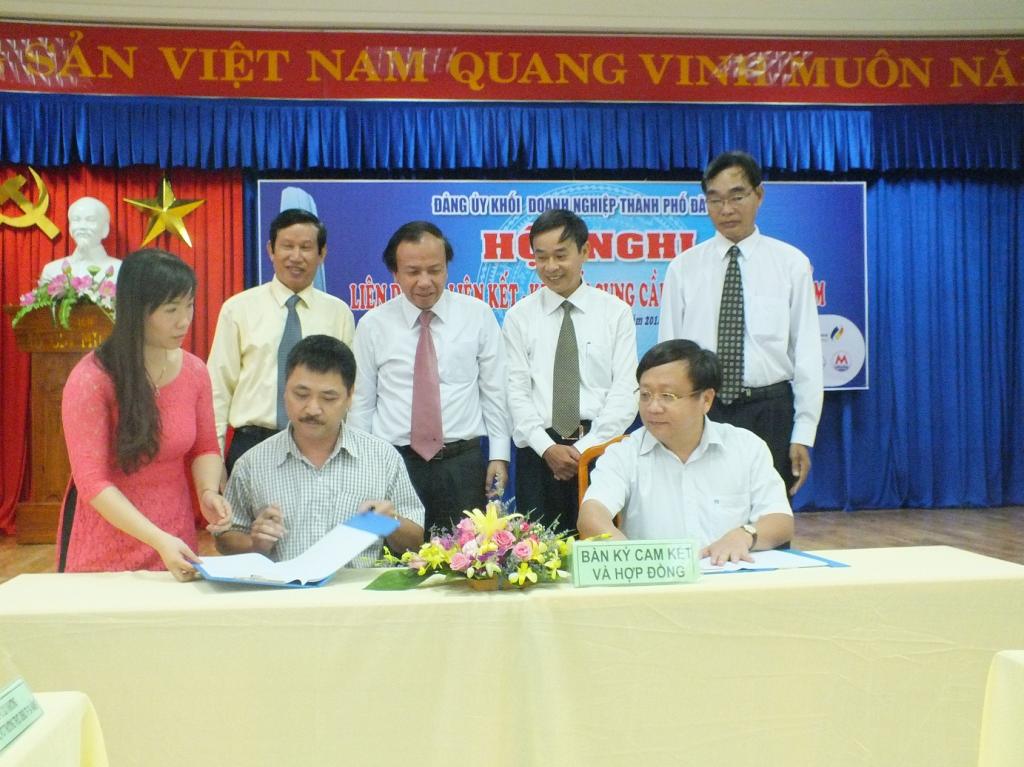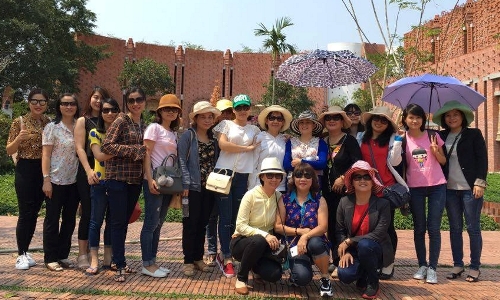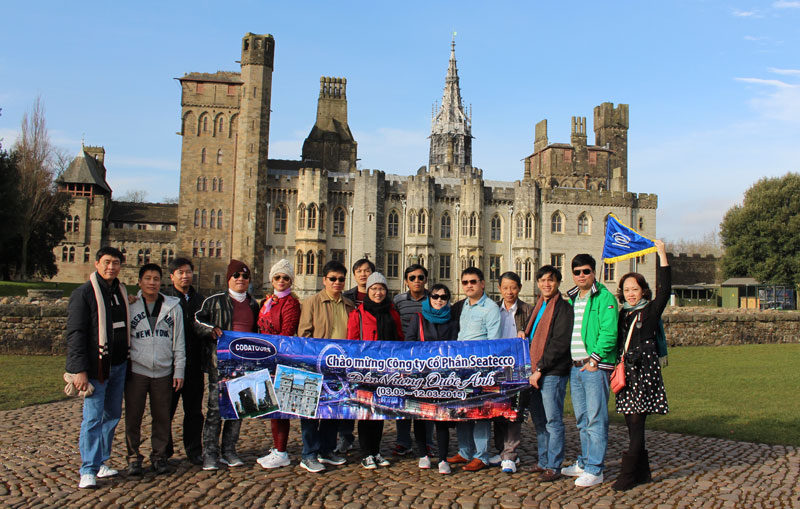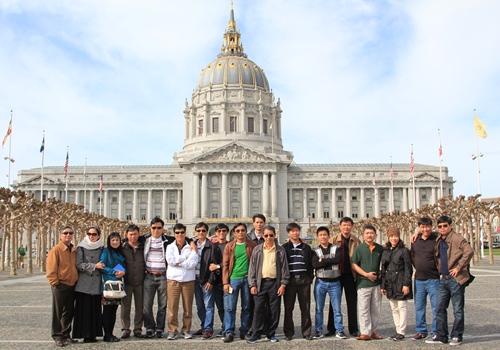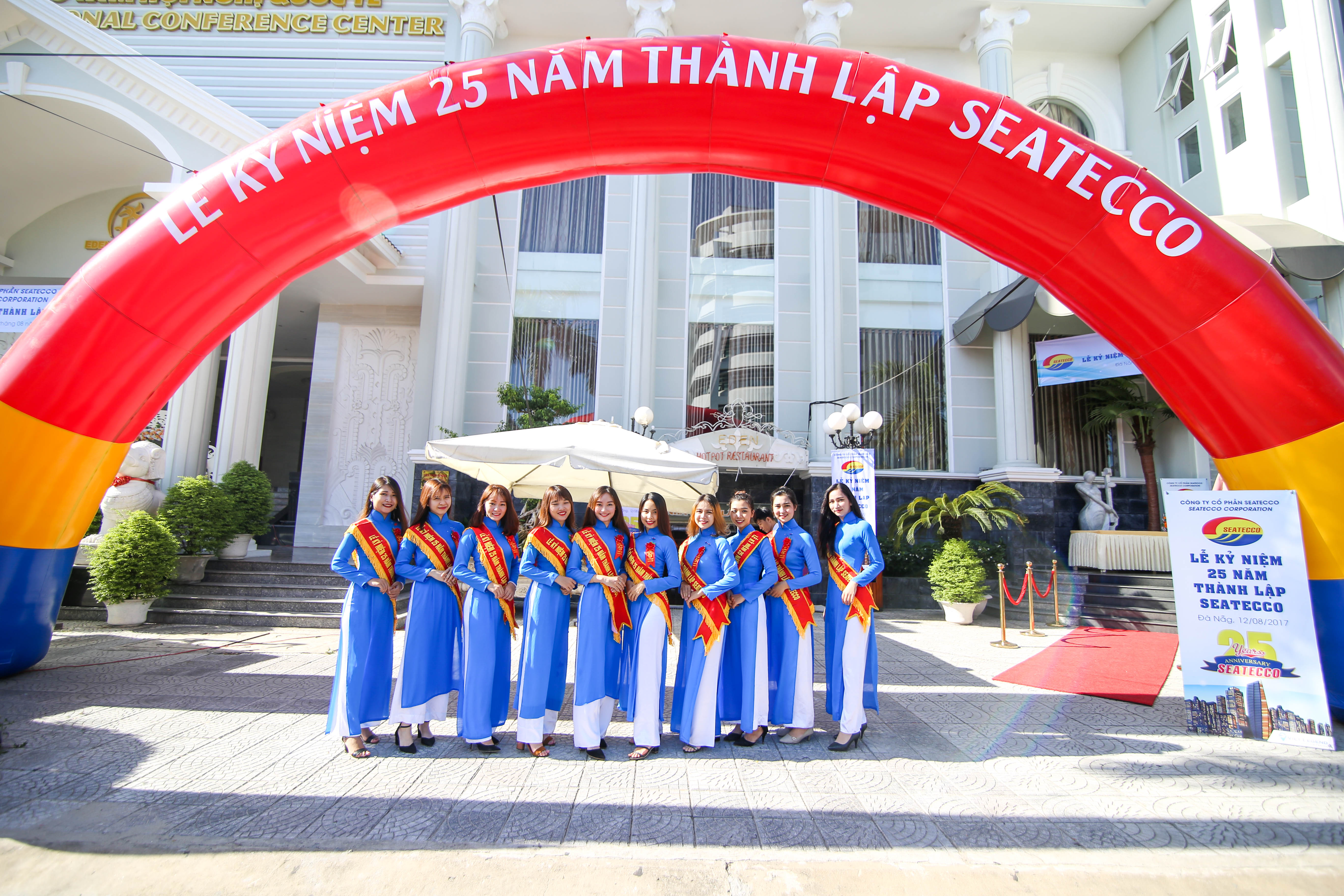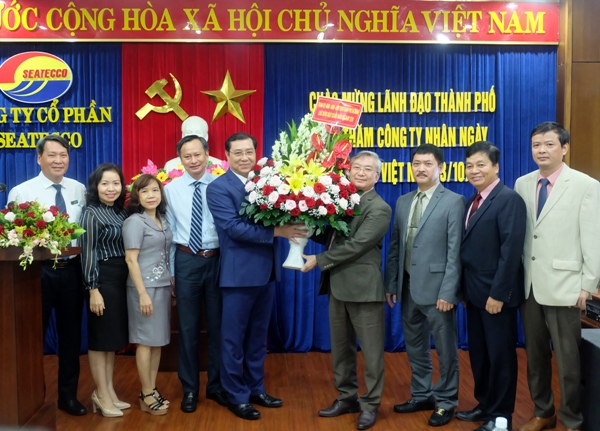 VISITED
Online

1

Today

1

Yesterday

2

Total

9810