INSTALLATION OF M&E SYSTEM
SEATECCO have been operating for over 20 years in supplying and installing M&E systems nationwide. SEATECCO  got much experience in designing and executing M&E systems to industrial and domestic projects. SEATECCO  now is a  big contractor, have done many projects consisting of :
                    1.  Heating Ventilation Air-Condition system   (HVAC)    
                    2.  Plumbing & Sanitary systems (P&S)  
                    3.  Electrical Power and lighting, control systems. 
                    4. Fire alarming & fighting system.
                    5. Elevator, lift and escalator systems
            During the development course, SEATECCO always pay much attention fo equip new modern machineries for executing and manufacturing as well as regular training company labour force  with new technology and advanced engineering so they can apply in design, execution systems.
Seatecco always make customers satisfactory, not only domestic but also foreign investors,  with M&E systems which are operating effectively, economically and high aesthetically.        
Up to now, We,SEATECCO , have expanded our market nationwide, besides, been known by domestic and foreign investors as a leading professional and prestigeous M&E contractor in VietNam.
PHOTOS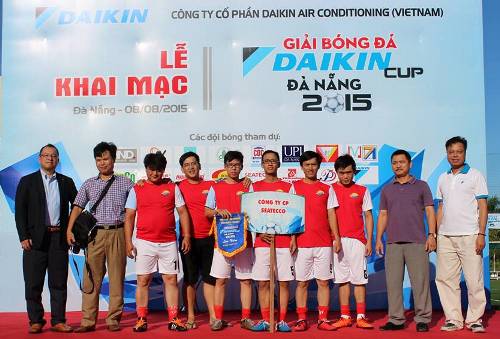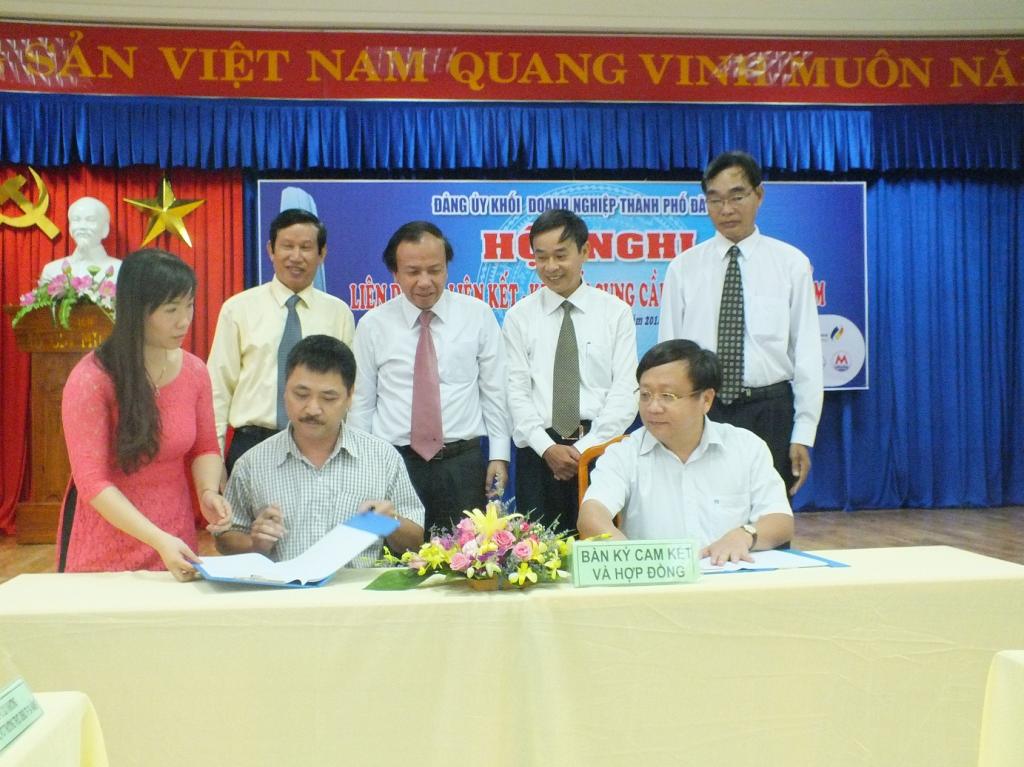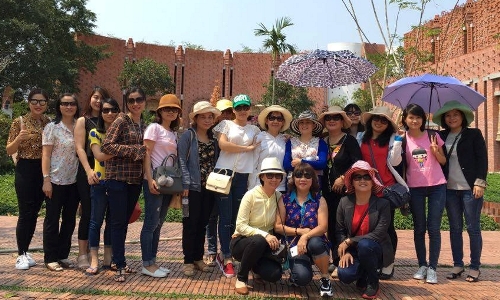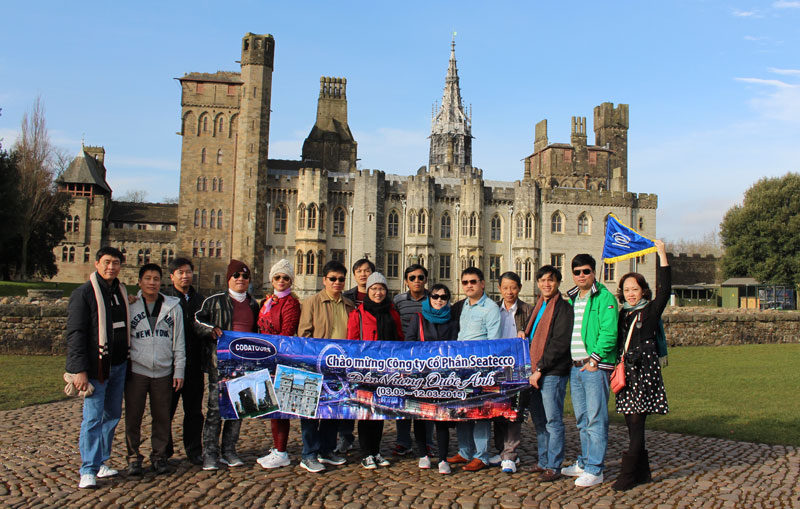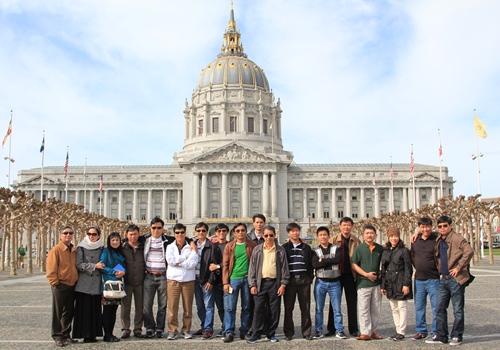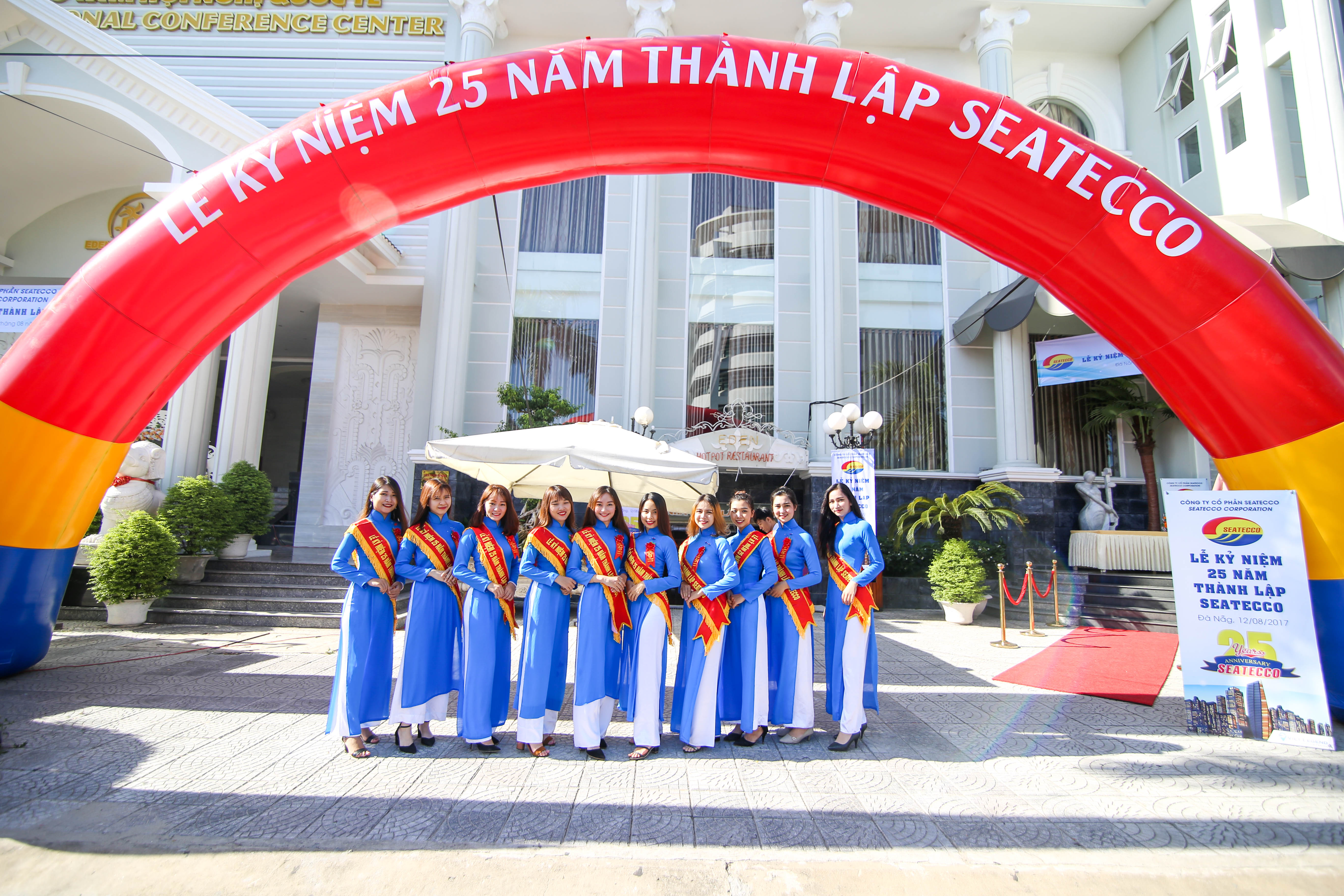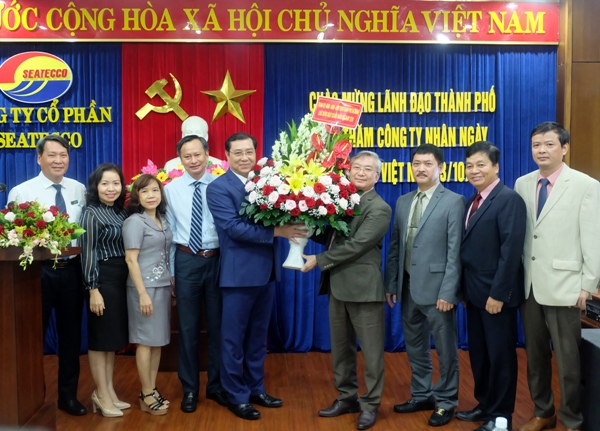 VISITED
Online

1

Today

1

Yesterday

2

Total

9810